"Here's to celebrating the accomplishment
that they said we wouldn't make it,
but they have to keep watching it."
-Founder, Nate Howard
We have successfully finished our 10 week program with PrimeTime! Our instructors have had an awesome time getting to know the students and building connections with them while they share their stories.
FIND YOUR STORY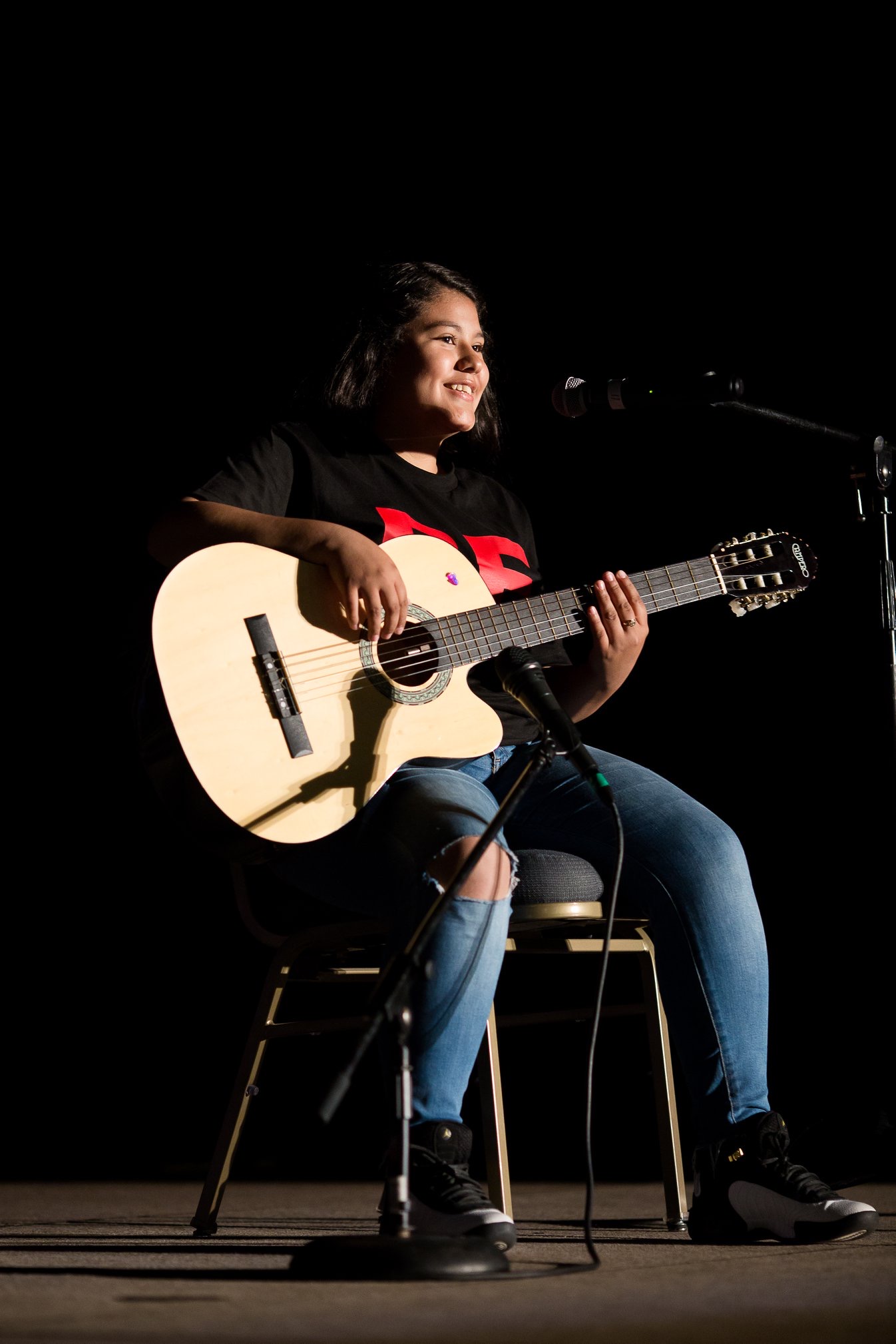 We had a great time at the San Diego Opportunity Summit where our youth performed in front of over 800 people! It's always exciting uncovering the students stories in the classroom and bringing them to the stage.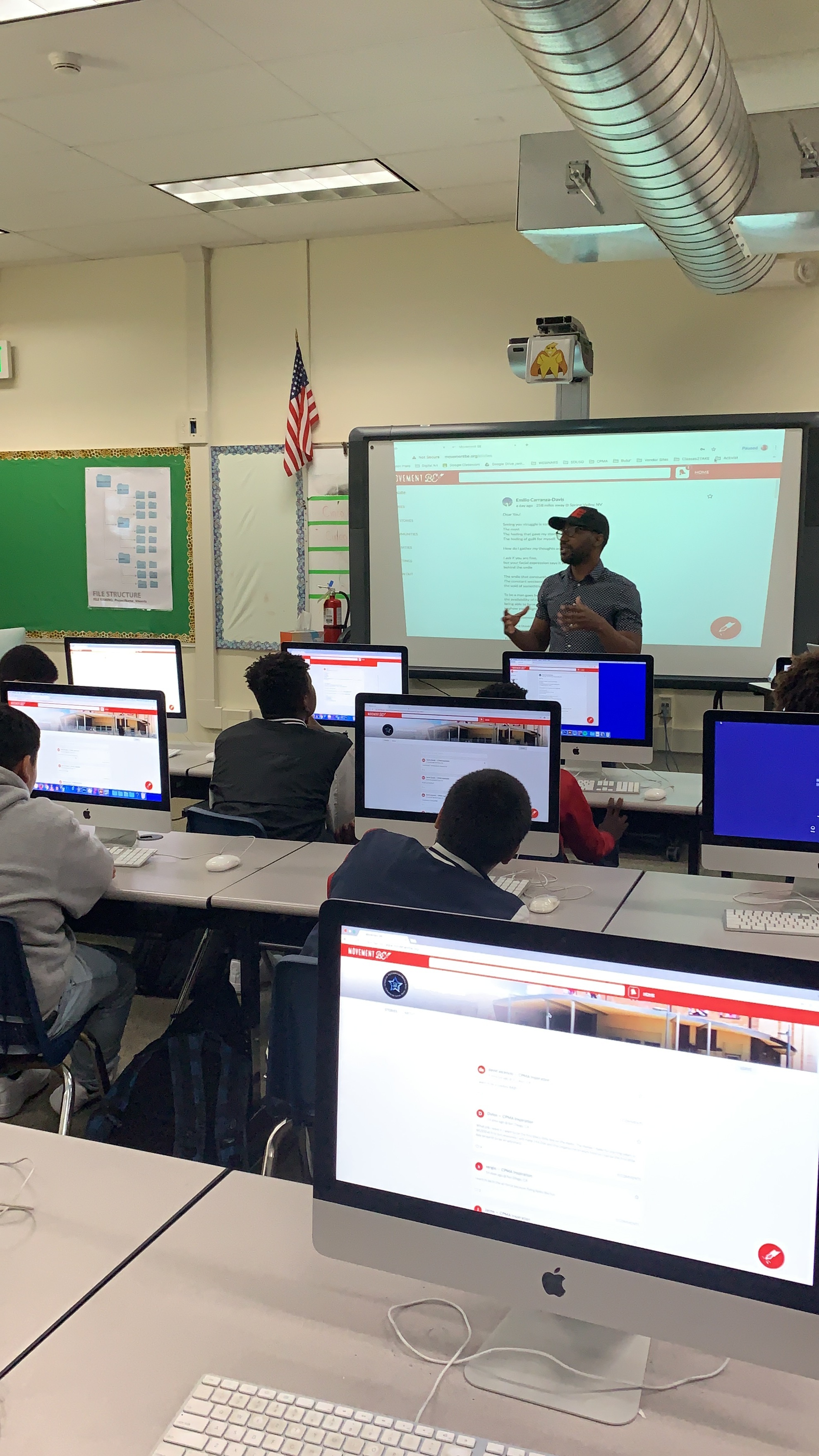 Check out our IGTV video of Executive Director Nate Howard doing the "I Am" Activity with the students at CPMA. This activity uses the affirmation "I am" to help solidify the students' dreams and aspirations. If you want to grow up to become an astronaut, you already are one. Using the entrepreneurial mindset we teach our students the importance of words and how powerful they can be when they truly mean what they say.
Movement BE launches program at Urban Camp, a program comprised of youth that are committed to breaking the cycle with training and skills necessary for successful transition and reintegration into society. Our instructor Terrance Carter shares his original poetry and inspires these youth to share theirs.
BE YOUR STORY
We are excited to be partnering with California State Parks Foundation in launching our BEach Day, a YOUth mentorship program geared toward students who are interested in creating that one on one connection with Movement BE's instructors and Community Ambassadors. This program is meant to bring the youth from San Diego County together with fellowship, open mic, good food and friendly vibes that will help cultivate their storytelling experience.
This year we will BE partnering with Social Fabric Initiative (SFI) again by helping youth tell their story at the annual summit. As well as continuing the Find, Tell, and BE Your Story Workshops hosted at USD.